Sailor's Creed
" I am a United States Sailor
I will Support and defend the Constitution of the United States of America and I will obey the orders of those appointed over me.
I represent the fighting spirit of the Navy and those who have gone before me to defend freedom and democracy around the world.
I proudly serve my country's Navy combat team with honor, courage and commitment.
I am commited to excellence and the fair treatment to all."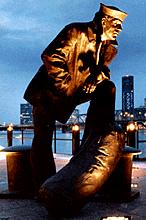 Welcome to the Training and Advancement study page for Aviation Mechanics. It is my goal to provide comprehensive resources for my Shipmates both Active and Reserve.
I am AM1 John Logsdon and I have over 14 years of experience in the training field. I hope that by passing along some of the things I have learned it will enhance personal growth as well as professional knowledge. I have long been frustrated that there were no sites available to study for things like rating exams or Enlisted Air Warfare Specialist and other qualifications.
Below you will find links to several sites related to these areas. Most are official Navy sites and may require you to request access, if you do not already have it. You will also need to have Adobe Acrobat installed to see most of the rate training materials.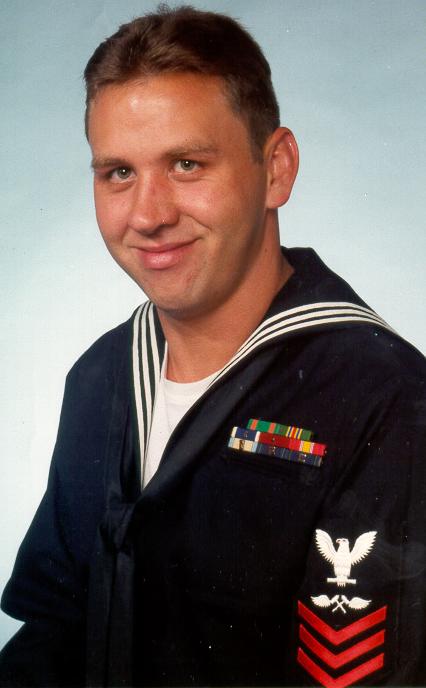 Thank you for visiting, I hope you found what you were looking for. Please contact me, by clicking the picture above, if you have links you would like to see added.
Open Forum
Please sign the GuestBook and leave your comments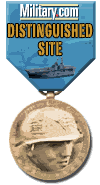 This page has been visited

times.